{product.name}
Exclusive® Chicken & Rice Cat Formula - 15 lb. 
Manufacturer: PMI Nutrition
SKU: exclusive-chicken-rice-ca
Superior nutrition, specifically formulated for a cat's unique dietary needs.
We recognize cats have special needs to maintain good vision, urinary tract health, normal immune system, a healthy coat and overall good health. Fresh chicken provides high palatability and high protein for building strong muscles and bones. Research shows that controlling a cat's urinary pH is important for urinary tract health. Exclusive® Chicken & Rice Cat Formula is pH-balanced, magnesium-controlled and taurine-fortified. Exclusive Cat Formula provides 100% complete and balanced nutrition for normally active cats of all breeds and ages, including kittens.
FRESH CHICKEN #1 Ingredient-Never Frozen
Aids Urinary Tract Health
Omega-3 & -6 for Healthy Skin and Coat
Naturally Preserved with Vitamin E
pH Balanced and Magnesium-Controlled
Taurine Fortified to Help Maintain Normal Vision
Controlled-Ash Formula for High Digestibility and Good Health
Excellent for pregnant and nursing cats as well as growing kittens
Click here for guaranteed analysis and more information.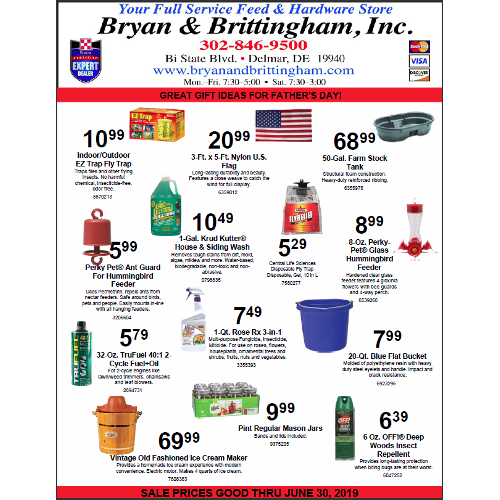 Valid: 06/04/2019 - 06/30/2019
Offered By: Bryan & Brittingham, Inc.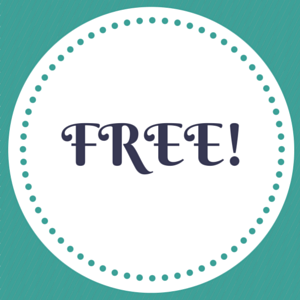 Buy 8 bags of Exclusive or Infinia dog foods and get 1 bag for FREE! Not valid with any other discounts or sales.
Valid: 01/01/2018 - 12/31/2019
Offered By: Bryan & Brittingham, Inc.