{category.meta_title}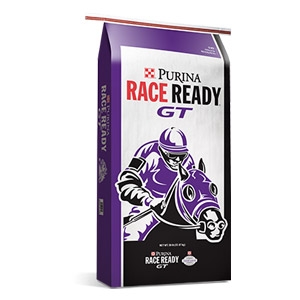 The demands of racing can place equine athletes under varying degrees of stress. That's why our Ph.D. Equine Nutritionists and Veterinarians developed a performance horse feed that meets the energy demands of elite athletes with special additives to provide optimal support when your horses need it most – during times of stress. Purina® Race Ready® GT horse feed is formulated to meet the nutritional demands of race horses and helps support proper immune function and a healthy gastric environment.View Guaranteed Analysis and more information on this product.
Manufacturer: Purina
Model Number: 32988
Performance nutrition for the winning racehorse . . . On today's racetrack, seconds mean the difference between 1st place and "also ran". Equine athletes must have high-quality nutrition, scientifically formulated to give the race-ready edge that will allow them to move ahead of the competition. Race Ready® Sweet Feed from Purina® does exactly that. 50 lbs.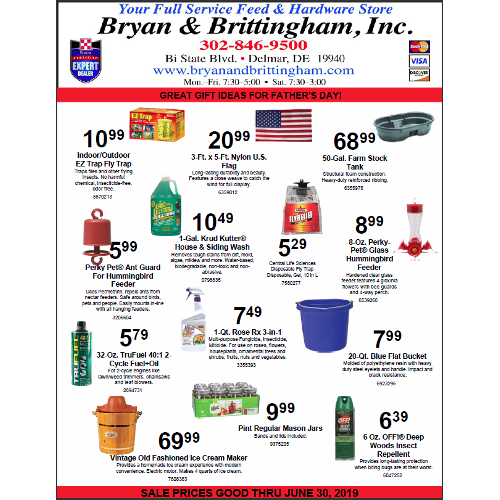 Valid: 06/04/2019 - 06/30/2019
Offered By: Bryan & Brittingham, Inc.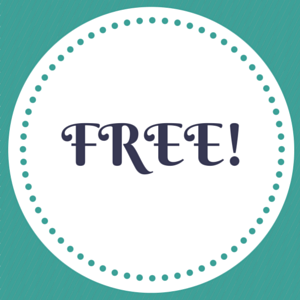 Buy 8 bags of Exclusive or Infinia dog foods and get 1 bag for FREE! Not valid with any other discounts or sales.
Valid: 01/01/2018 - 12/31/2019
Offered By: Bryan & Brittingham, Inc.