{product.name}
Purina Wind & Rain Mineral Tub 225lb
The Wind and Rain® Storm® Mineral tub is a free-choice mineral delivery system designed to correct mineral deficiencies of the available forage in a highly palatable, weather-resistant form.
Balanced mineral nutrition
This mineral supplement contains the proper balance and ratios of all 14 essential cattle minerals, based upon animal requirements.
Consistent Consumption
Research tested and field proven, Wind and Rain® minerals are formulated with high quality, coarse textured ingredients that helps assure proper palatability. That means cattle will consume what they need, when they need it.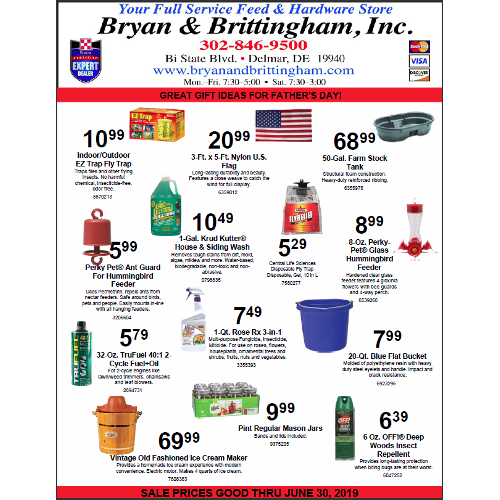 Valid: 06/04/2019 - 06/30/2019
Offered By: Bryan & Brittingham, Inc.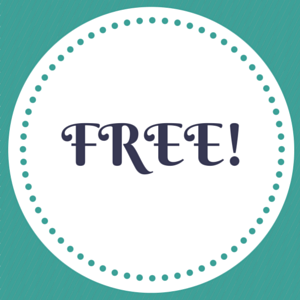 Buy 8 bags of Exclusive or Infinia dog foods and get 1 bag for FREE! Not valid with any other discounts or sales.
Valid: 01/01/2018 - 12/31/2019
Offered By: Bryan & Brittingham, Inc.