{product.name}
Garlic Horslyx Balancer
Garlic Horslyx Balancer contains pure garlic oil to help provide a natural and effective way to help combat the problem of biting insects. Independent research concludes that Garlic Horslyx Balancer helps alleviate irritation caused by sweet itch.
Available in 23 Oz. or 11 Lb.
Features:
Garlic. This powerful plant has been fed to horses for hundreds of years for numerous health benefits. Feeding garlic as a fly repellent is not a new idea and works because high sulphur compounds in garlic are released through the skin via natural body secretions such as sweat, producing an invisible barrier that flies find repellent. Whilst still present around the horse, they seldom land on the skin and this significantly reduces the level of irritation and restlessness normally seen. Garlic is said to offer many year round health benefits.
Powerful anti-oxidants, such as Vitamin C and E, selenium, chelated copper and zinc, to support and maintain a healthy immune system, which maximizes the ability to support and aid healthy joint function.
The Horslyx high specification vitamin, mineral and trace element package, which is ideal for balancing nutrient deficiencies in forage and grazing.
High oil content for healthy skin and coat.
Biotin, zinc and methionine for healthy hooves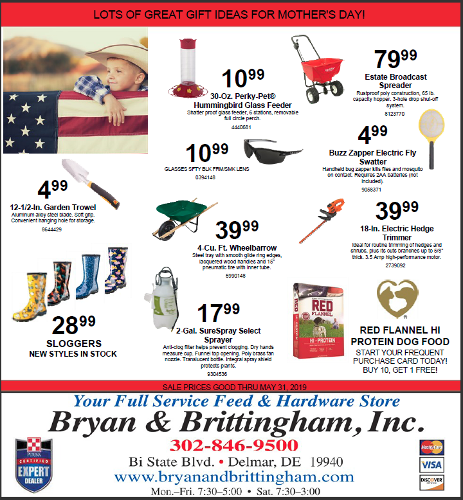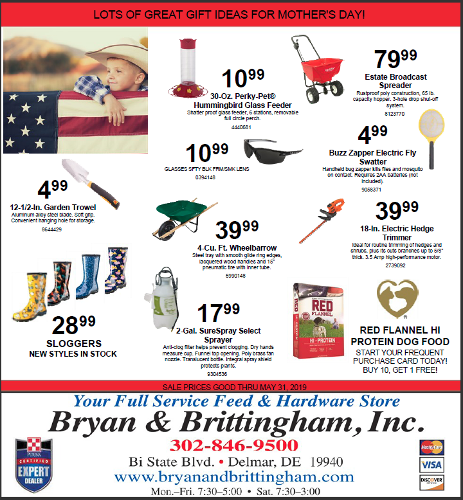 Take advantage of our May sales! Check out our flyer for all of your Mother's Day Gift needs, Spring Lawn & Garden project needs & more! Click below to view our Full Flyer!
Not valid with any other discounts or...
Valid: 05/01/2019 - 05/31/2019
Offered By: Bryan & Brittingham, Inc.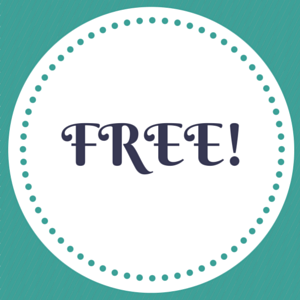 Buy 8 bags of Exclusive or Infinia dog foods and get 1 bag for FREE! Not valid with any other discounts or sales.
Valid: 01/01/2018 - 12/31/2019
Offered By: Bryan & Brittingham, Inc.