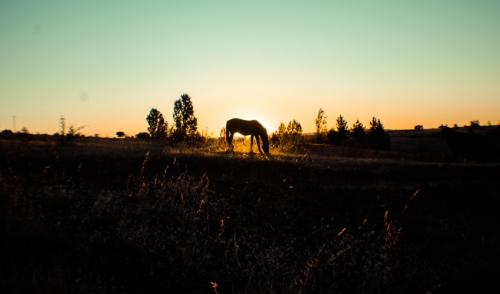 There are close to 200,000 horses in need of care and shelter. That's why Purina sponsors A Home for Every Horse — a program to help find homes for horses in need. Through this sponsorship, we supply participating rescue shelters with the high-quality nutrition developed by the Ph.D. Equine Nutritionists at the Purina Animal Nutrition Center. To date, we've donated more than 400 tons of feed.
What We're Doing
Purina will donate $150,000 in free feed coupons to rescue shelters participating in the A Home for Every Horse Program. To start, we're giving $125,000. And you can help us donate the rest.
—
What You Can Do
Just share this page to help spread the word. Each time you do, between May 5 and September 5, 2014, Purina will donate $1, up to an additional $25,000. Share on Facebook.