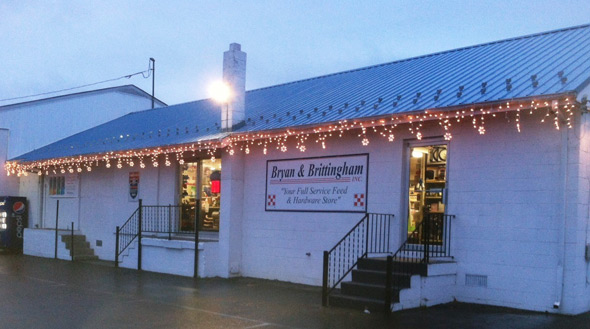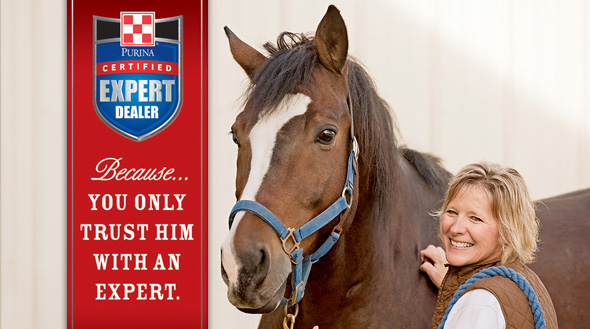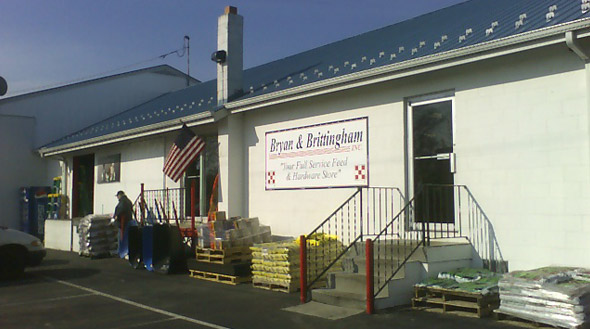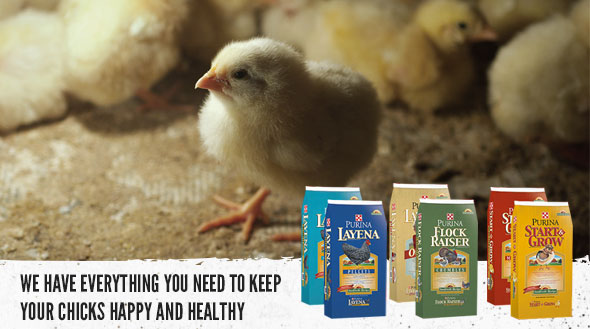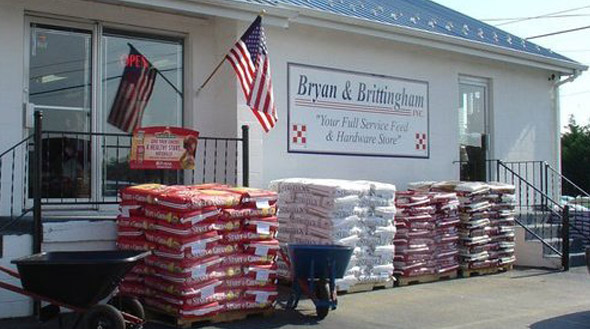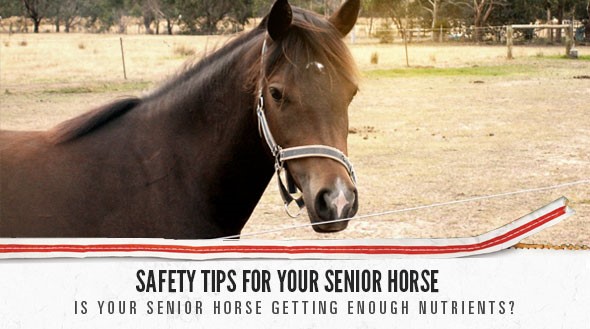 Being a Purina Certified Expert Dealer means that we offer a complete line of quality Purina feed products and have knowledgeable associates who care first about our customers, and their animals. Training is a key element for our Certified Expert staff and you can depend on us for Certified Expert advice!
Bulletin Board
Heat Tapes - Deicers - Ice Melt Products - Snow Shovels - Pipe Insulation - Electric Heaters - Kerosene Heaters - Straw - Shavings
The family & staff at Bryan & Brittingham would like to wish everyone a Merry Christmas and a Blessed New Year!
Think Bryan & Brittingham for your window and screen repairs! Give us a call today!
We will be open 7:30am - 1:00pm on Christmas Eve and closed on Christmas Day.
Expert Articles & Advice
December 1, 2014
Autumn is right around the corner and for gardeners, this means winter is not too far behind. As winter begins to get closer and the temperature begins to slowly drop it's important to take action now to prepare your garden for the colder months that lie ahead.
December 1, 2014
Chickens are a surprisingly resilient bird where winter is concerned. This is especially true if your poultry belongs to one of the winter-hardy breeds such as Blue Andalusian, Dominique, Brahma, or Plymouth Rocks.
Special Offers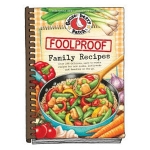 All Gooseberry Patch Cookbooks on sale through December 31, 2014!
Valid 10/01 - 12/31/2014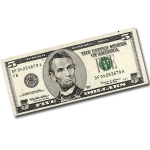 It's time to start taking on those indoor projects - do so while saving money too!
Valid 11/01 - 1/31/2015
Purina Equine Videos
New Purina® SuperSport™ Supplement - Proven, Faster Recovery
Quick Contact & Hours
38148 Bi State Boulevard

Delmar

,

DE

19940
Phone:
302-846-9500
Fax:
302-846-9506
Mon - Fri
7:30 am - 5:00 pm