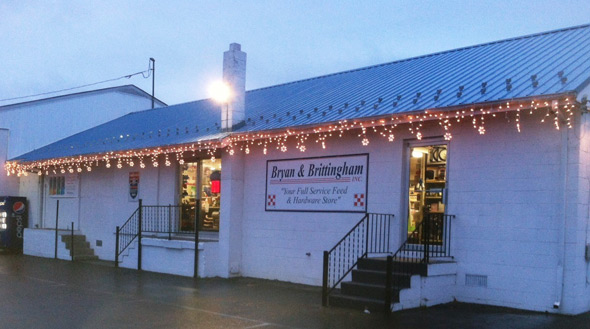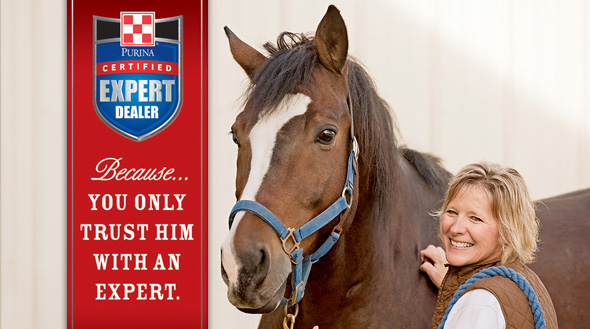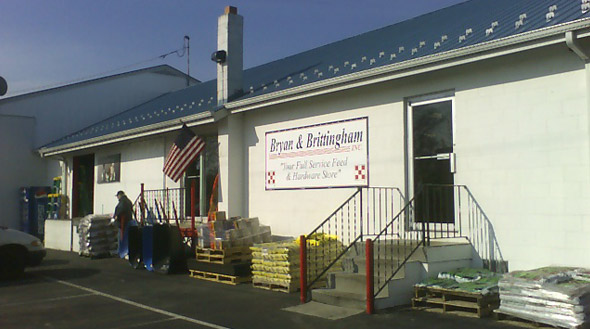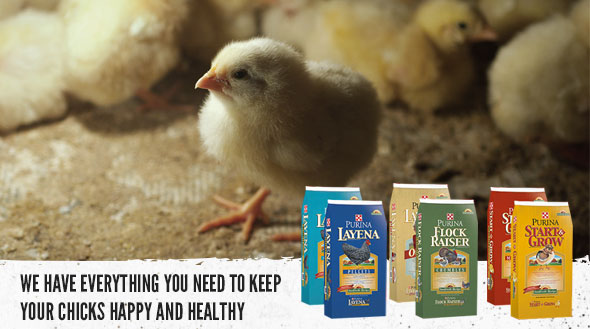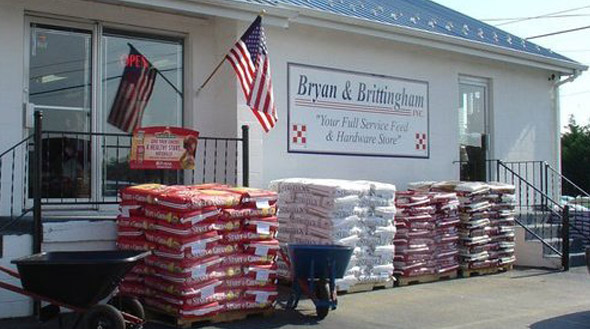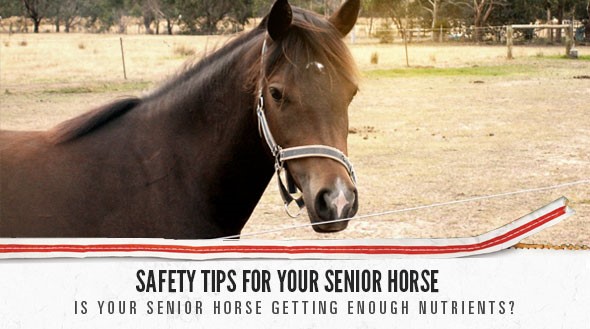 Being a Purina Certified Expert Dealer means that we offer a complete line of quality Purina feed products and have knowledgeable associates who care first about our customers, and their animals. Training is a key element for our Certified Expert staff and you can depend on us for Certified Expert advice!
Expert Articles & Advice
January 1, 2015
Plenty of prospective pets are rescued and taken in by animal shelters every day, shielded from abusiveand dangerous situations and just waiting for families to give them Forever Homes.
January 1, 2015
There are many things people should know about sleeping with their pet. Many want to know is it safe, does it affect my sleep, and will I get fleas?
Watch Our Videos
Purina® SuperSport™ Supplement -- Proven, Faster Recovery
We're excited to introduce SuperSport™ amino acid supplement — proven to speed recovery* and help horses be ready for what's next.
More Videos brought to you by Bryan & Brittingham, Inc.!