{product.name}
Purina® Race Ready® GT Horse Feed
The demands of racing can place equine athletes under varying degrees of stress. That's why our Ph.D. Equine Nutritionists and Veterinarians developed a performance horse feed that meets the energy demands of elite athletes with special additives to provide optimal support when your horses need it most – during times of stress. Purina® Race Ready® GT horse feed is formulated to meet the nutritional demands of race horses and helps support proper immune function and a healthy gastric environment.View Guaranteed Analysis and more information on this product.
RESEARCH HAS SHOWN UP TO 90% of race horses will experience gastric discomfort. Don't let it derail your training and performance plans. Developed by our team of PhD Equine Nutritionists, Purina® Race Ready® GT horse feed is the culmination of decades of Purina equine nutrition research. Throughout the rigors of training and competition, you can have confidence your horse has the support needed for peak performance.
Outlast™ supplement contains a proprietary mineral complex with a unique honeycomb structure. The porous structure of this natural and bioavailable source of calcium and magnesium increases its surface area and enhances its capacity to support proper gastric pH.
Features:
Formulated with a full serving of Purina® Outlast™ supplement to support gastric health and proper pH
Contains anti-oxidants and a specialized yeast extract to help support immune systems of horses affected by stress
Purina® Amplify® Horse Supplement included, which contains multiple sources of fatty acids from flaxseed, stabilized rice bran, and vegetable oils to help maintain body condition, healthy hair, coat, and skin
Beet pulp and other fermentable fiber sources support digestion and help sustain a high level of performance
Quality protein sources help support muscle strength and athletic performance
High quality oats, beet pulp shreds, and molasses contribute to exceptional palatability for highly stressed, picky eaters
Fortified with 100% of required vitamins and minerals to support race horses*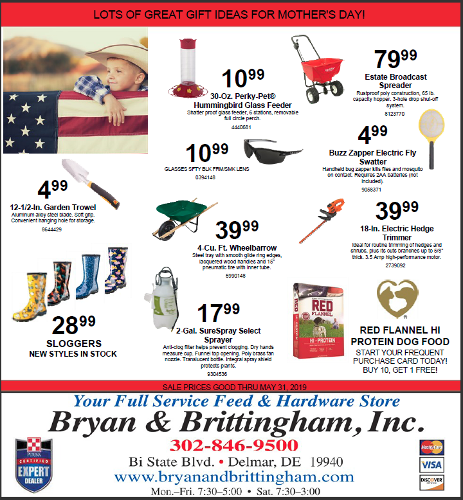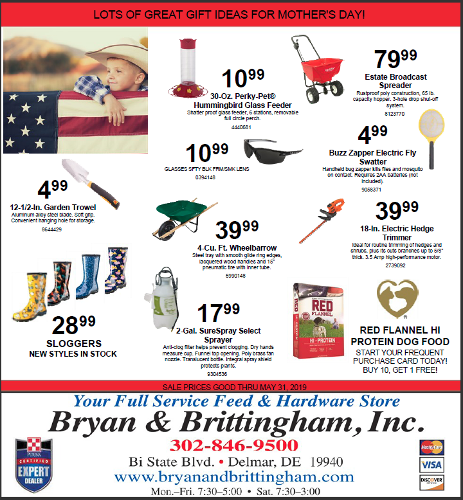 Take advantage of our May sales! Check out our flyer for all of your Mother's Day Gift needs, Spring Lawn & Garden project needs & more! Click below to view our Full Flyer!
Not valid with any other discounts or...
Valid: 05/01/2019 - 05/31/2019
Offered By: Bryan & Brittingham, Inc.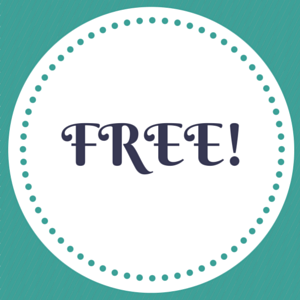 Buy 8 bags of Exclusive or Infinia dog foods and get 1 bag for FREE! Not valid with any other discounts or sales.
Valid: 01/01/2018 - 12/31/2019
Offered By: Bryan & Brittingham, Inc.